Consistently, we round up the 10 most-enjoyed formulas from the HuffPost Taste Instagram account, and each bunch of results reveals to us which nourishments the web has been longing for amid that day and age.
From the looks of the considerable number of servings of mixed greens on our main 10 list this May, one would accept wellbeing is a need for our adherents. In any case, oh, there's likewise a chocolate cake on the rundown (according to normal), and the best spot is granted to a sustenance that absolutely annihilates the idea of adhering to a good diet: Cheetos-enhanced frozen yogurt.
We don't have a formula to share, since this "Cheat-ohs" frozen yogurt is sold by the virtuosos at Big Gay Ice Cream in New York. In any case, this cone legitimately earned a spot at the highest priority on the rundown, in spite of not having a formula, so we're abandoning it there.
Look at the 10 most-loved nourishments from May underneath, and after that go take after HuffPost Taste on Instagram.
10:
Macaroni Salad with Smoked Mozzarella and Prosciutto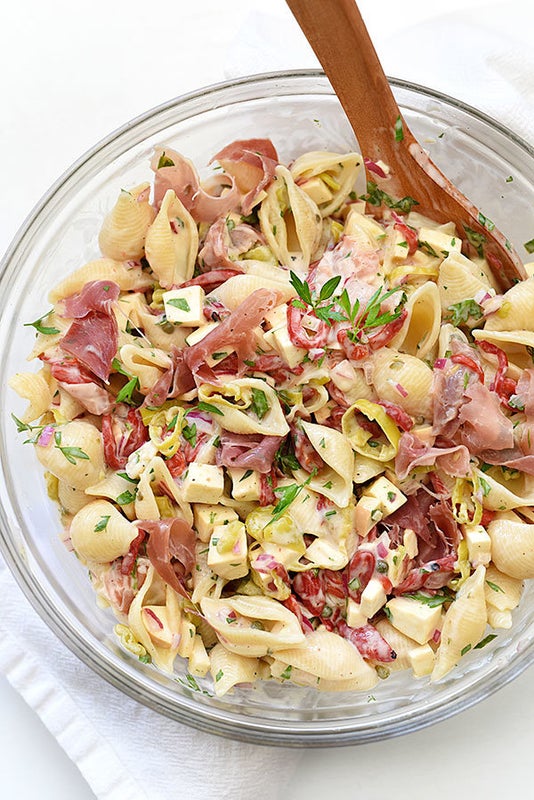 9

 :

Cheesy Chili Baked Potato Fries (Oil Free!)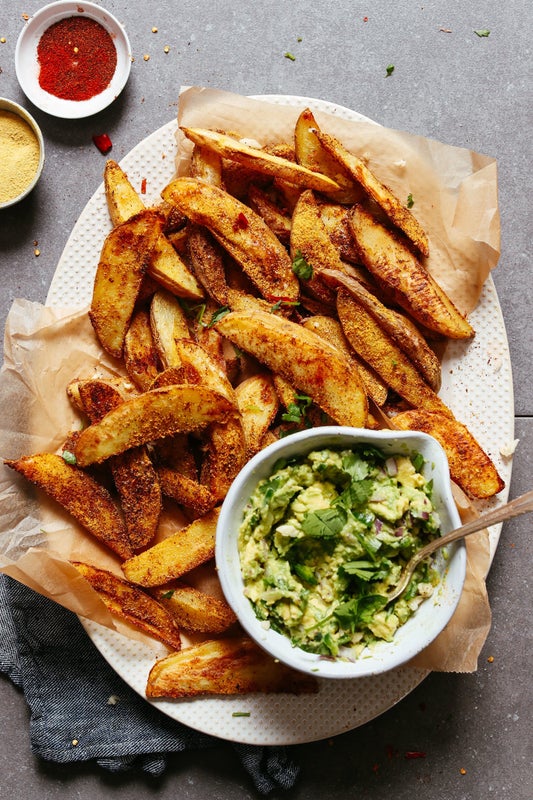 8

 :

Summer Chipotle Chicken Cobb Salad with Cilantro Vinaigrette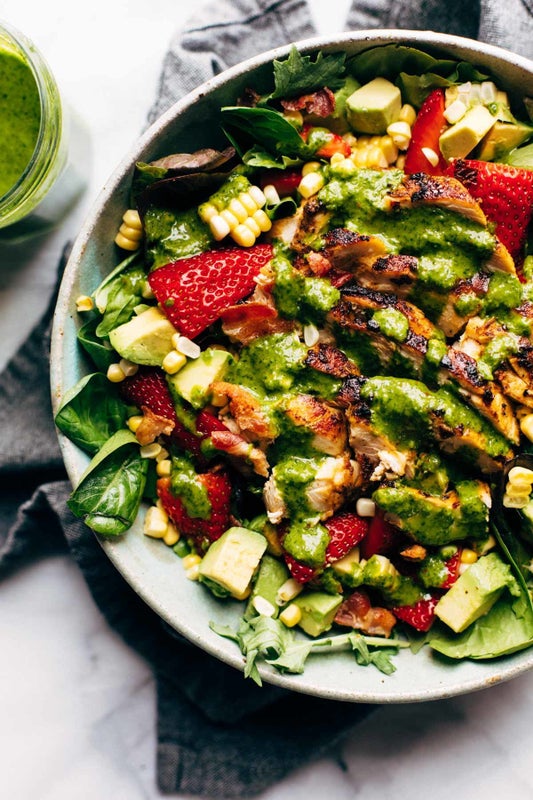 7

 :

Everything But The Kitchen Sink Pasta Salad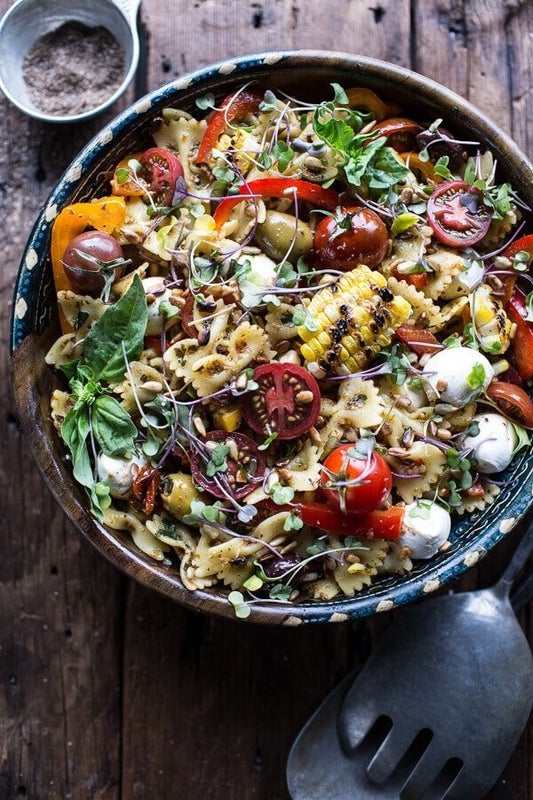 6

 :

Chocolate Brownie Cake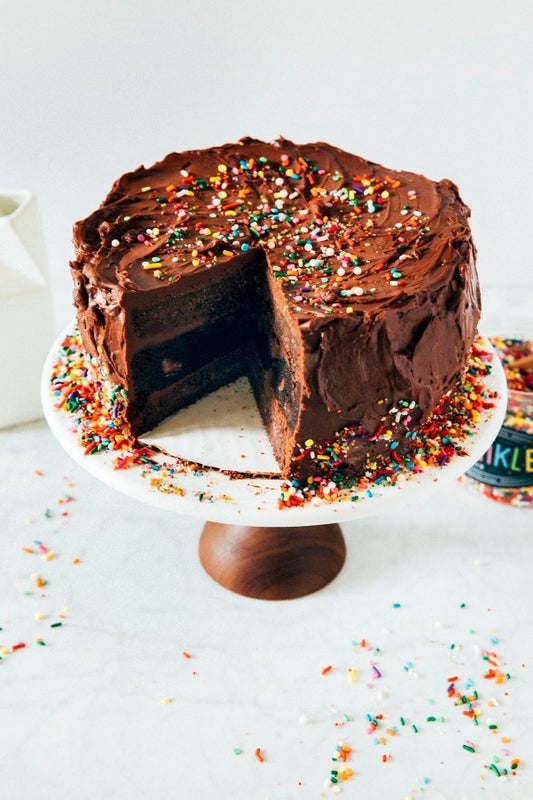 5

 :

Vegetarian Swedish Meatballs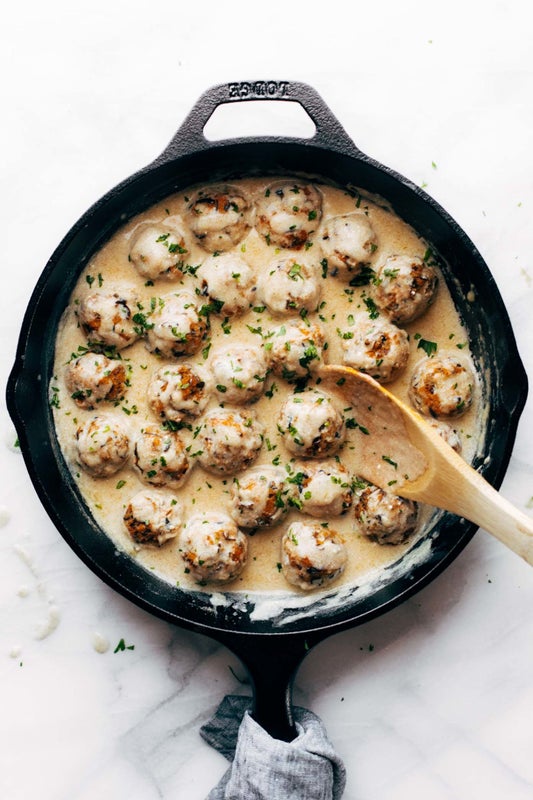 4

 : 

Easy Creamed Corn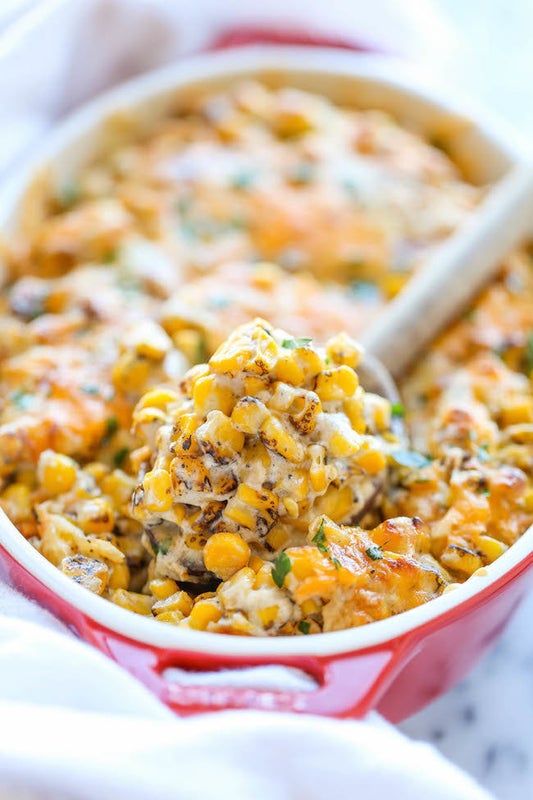 3

 : 

Grapefruit Avocado and Fennel Salad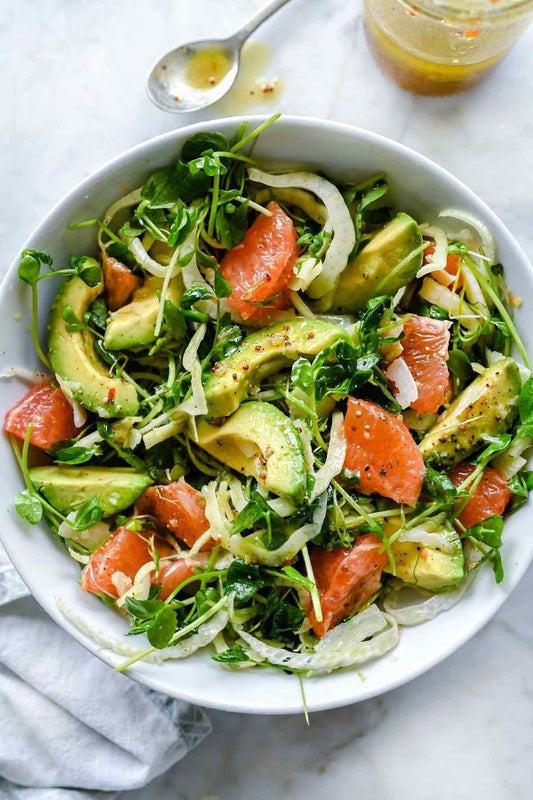 2

 : 

Chipotle Lime Shrimp Bowls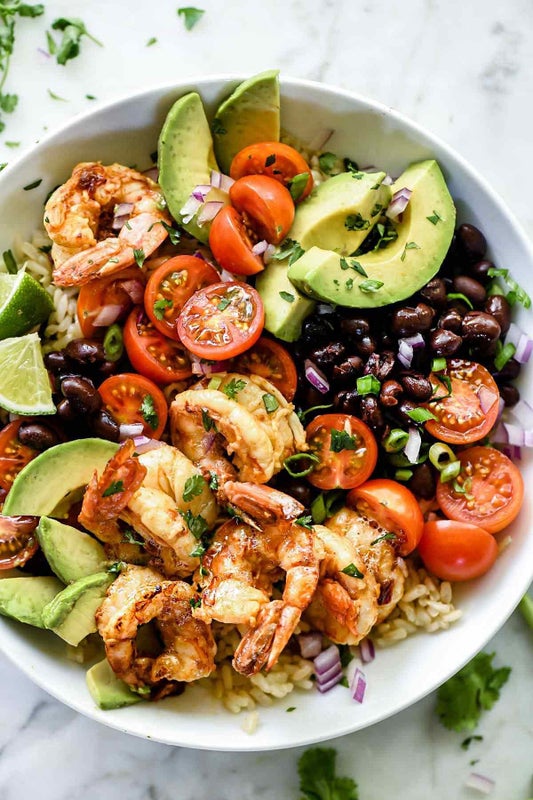 1: 
Cheat-ohs Soft Serve from Big Gay Ice Cream